Mastering the Art of Successful Negotiation in Business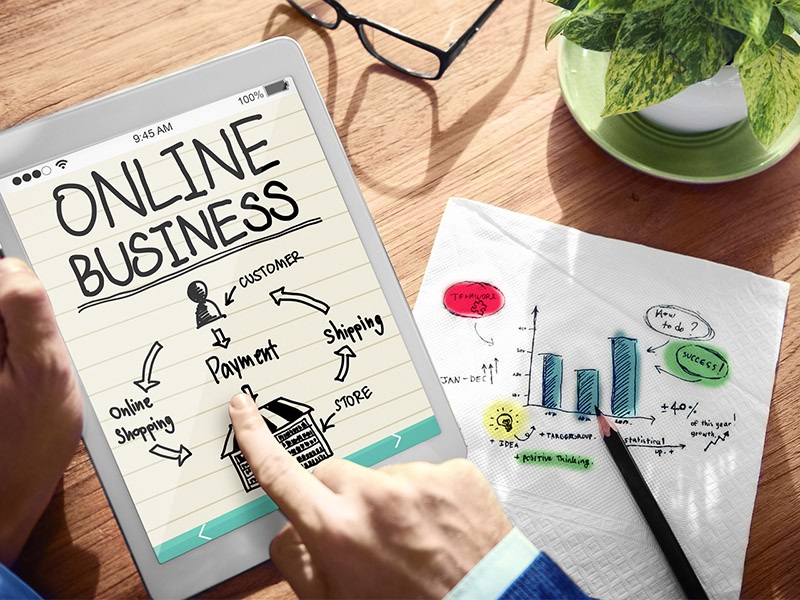 Negotiation is a vital skill in business, and it can make the difference between success and failure. Negotiation is the process of reaching an agreement between two or more parties who have different needs and interests. A successful negotiation requires a combination of strategy, communication, and interpersonal skills. In this article, we will explore the art of successful negotiation in business.
Preparation
Preparation is key to successful negotiation. Before entering into a negotiation, you need to know your objectives, your limits, and your options. You should also research the other party's needs and interests, as well as their negotiating style. This information will help you develop a strategy that maximizes your chances of success.
Communication
Communication is a critical component of successful negotiation. You need to be able to articulate your position clearly and persuasively, while also actively listening to the other party's concerns and interests. Effective communication requires active listening, asking questions, and responding to feedback in a respectful and professional manner.
Flexibility
Flexibility is essential in negotiation, as it allows you to adapt your strategy to changing circumstances. You should be prepared to make concessions and compromises, while also maintaining your core objectives. Flexibility requires a willingness to consider alternative options and to think creatively about potential solutions.
Patience
Patience is another key component of successful negotiation. Negotiations can be time-consuming, and it can take a long time to reach an agreement. It's essential to be patient and persistent, while also maintaining a positive attitude and a constructive approach.
Building Relationships
Building relationships is an important aspect of negotiation, as it can help build trust and goodwill between the parties. You should seek to build rapport with the other party, demonstrating that you understand their needs and interests, and that you are committed to finding a mutually beneficial solution.
Negotiating in Good Faith
Negotiating in good faith is essential for building trust and maintaining a positive relationship with the other party. It means being honest and transparent about your needs and interests, and avoiding any tactics that could be perceived as manipulative or deceitful. Negotiating in good faith requires a commitment to finding a solution that works for both parties.
Knowing When to Walk Away
Knowing when to walk away is an important part of successful negotiation. Sometimes, despite your best efforts, an agreement may not be possible. In these cases, it's essential to recognize when it's time to cut your losses and move on. Walking away can be difficult, but it can also be the best decision for your business in the long run.
Negotiation is a vital skill in business, and it requires a combination of preparation, communication, flexibility, patience, relationship building, negotiating in good faith, and knowing when to walk away. By mastering these skills, you can increase your chances of success in negotiation and build positive relationships with your business partners. Remember, negotiation is not about winning or losing, it's about finding a solution that works for everyone involved. With the right approach, negotiation can be an art that leads to successful outcomes for your business.
Tags :
prepared
respectful
Successful Negotiation
willingness