5 Strategies to Get the Most Out of a Behavioral Health EHR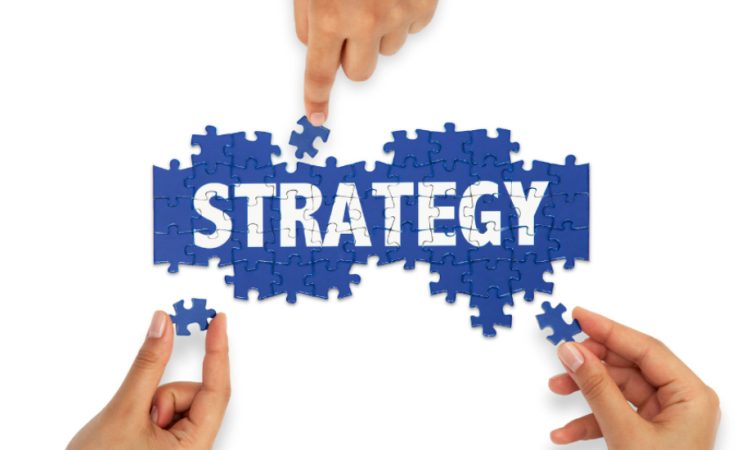 Ever wondered how industry professionals maximize the benefits of Electronic Health Records (EHR)? In the world of behavioral health and addiction treatment, the right EHR can make a significant impact on a practice's efficiency, productivity, and patient care quality. In this article, we delve into the essential strategies you can employ to harness the full potential of EHR for behavioral health.
1.   Tailor the EHR to Your Practice's Specific Needs
No two behavioral health practices are the same. Therefore, customization is crucial to getting the most out of your EHR for behavioral health. Start by identifying the unique processes, workflows, and patient management requirements of your practice, and configure your EHR accordingly. Consult with your vendor about training and ongoing support to ensure a seamless transition from paper-based record-keeping to a fully customized digital solution.
2.   Prioritize Security and Compliance
In the behavioral healthcare and addiction treatment industry, preserving patient privacy and ensuring compliance with all relevant regulations is non-negotiable. Protecting sensitive information within your EHR is paramount. Look for an EHR provider that emphasizes sophisticated security features, offers regular software updates, and helps you stay compliant with the ever-changing landscape of regulations such as HIPAA.
3.   Optimize EHR Features for Maximum Efficiency
A well-designed EHR system offers a host of features specifically built for behavioral health practices. Familiarize yourself and your staff with these EHR features for behavioral & mental health practices to optimize workflows and save valuable time. Implement handy tools such as appointment reminders, electronic prescriptions, and document management capabilities to streamline your daily operations and reduce administrative burdens.
4.   Encourage a High Adoption Rate Amongst Your Team
Your EHR system's usefulness is only as good as your team's ability and willingness to use it consistently. Ensure that all staff members are well-trained in using the EHR and build-in protocols to compel its use across all aspects of the practice. Regularly check in on your team's EHR adoption rate and address any gaps in knowledge or confidence. Every staff member should be comfortable with and utilize the EHR for maximum impact.
5.   Leverage the Data for Continuous Improvement
One of the most significant advantages of an EHR is the wealth of data it collects. Use this data to make informed decisions about your practice's service offerings, patient care approach, or areas for improvement. Pay attention to reporting capabilities and analytics provided by your EHR, and use them to optimize your practice further.
In conclusion, a well-chosen EHR system with the right features and proper implementation can greatly enhance the functionalities of a behavioral healthcare practice. By tailoring the EHR to your specific needs, ensuring security and compliance, optimizing features, encouraging staff adoption, and leveraging data for continuous improvement, you'll be well on your way to getting the most out of your behavioral health EHR investment. Don't be afraid to collaborate with your EHR vendor throughout the journey to ensure the best possible outcome for both your practice and your patients.